Community
We love where we live! So, to show our love for the Juan de Fuca each year Stoked Pizzeria donates a portion of merch sales to support community-based social and environmental groups in our area.
JUAN LOVE INITIATIVE
Owners Meagan and Oliver have backgrounds in community-based conservation, social development and environmental science. They spent several years working and studying in these fields before opening the pizzeria and wanted to find a way to incorporate this background into their business.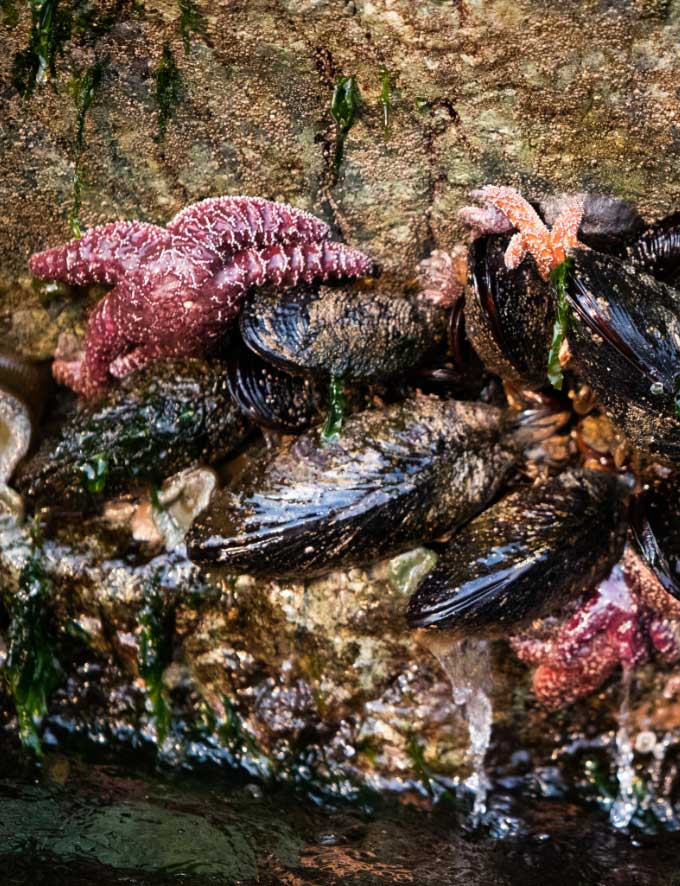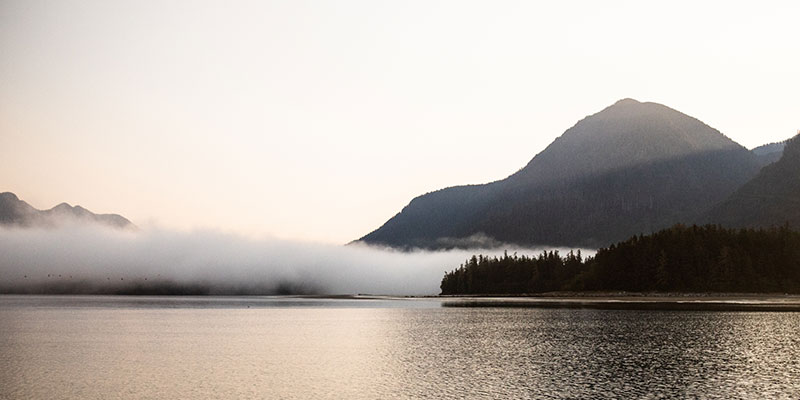 The Juan Love Initiative gives back to local social and environmental groups who work hard to promote sustainable development and conservation in the Juan de Fuca area.
In 2020, they collaborated with local artist John Coleman to create branded merchandise to help spread awareness. Stoked donates a portion of merchandise sales to different community groups each year.
Past recipients have included:
The Kludahk Outdoors Club
Fairy Creek Blockade
Juan Love merchandise is available for purchase directly at the pizzeria.