Why Support Local?
We choose to feature local ingredients and products on our menu and in our store because we want to help highlight what Vancouver Island has to offer. Our community has an abundance of farmers, food producers, fishers, foragers, winemakers, brewers, distillers and artists – why not show them off?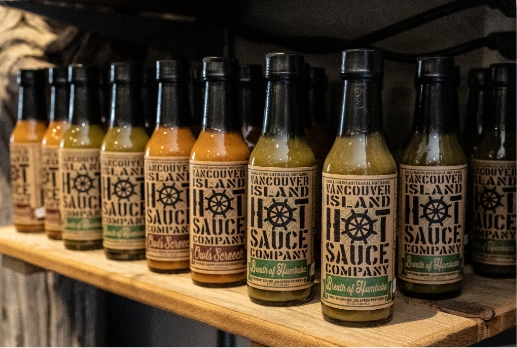 Buying local and supporting independent businesses also helps enhance our community socially, environmentally and economically. For example, supporting local food producers lets us provide the freshest, most nutritious ingredients to our customers. It also reduces our environmental footprint, increases food security by diversifying our food supply and helps keep small farmers in business. Plus, it creates jobs, supports local families and re-circulates revenue into our economy.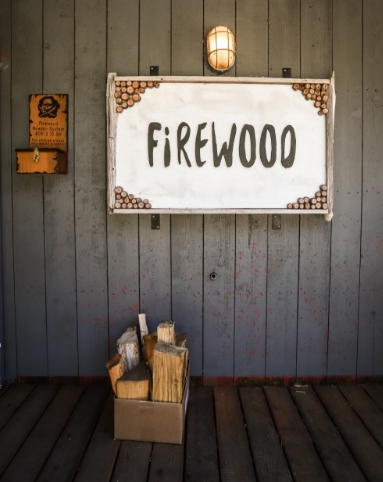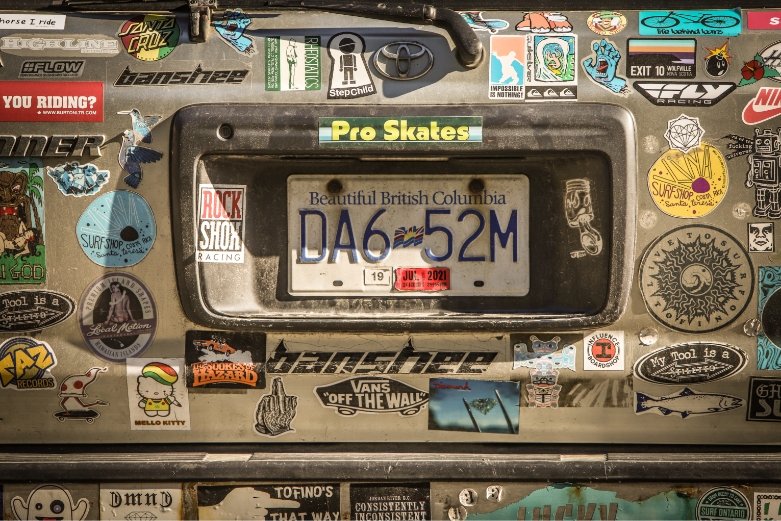 Explore the Area
Several of our local partners offer tours or tastings at their locations or can be found at many of the local markets in the area. Scroll down for more info and visit their websites for details on where to find them!
*We are always on the lookout for new and interesting local products to feature on our menu and in the market.
Feel free to contact us if you are interested in selling your products.